nopCommerce 4.60.3 Web Hosting
Get a free domain name* with your nopCommerce hosting!
Host your nopCommerce store today with Peopleshost for maximum performance, security, and reliability. Our hosting plans are nopCommerce multi-store compatible and come with free installation or migration of your existing store.
The integrity of your business and data is our top priority.  Automatic daily off-site backups of your data are included at no cost. With our Plesk Control Panel, our customers can configure daily off-site backups of your entire hosting account to services such as Dropbox, Amazon S3, OneDrive, and Google Drive.
Our 24/7 U.S.-based support team has over 5 years of experience as a NopCommerce silver partner, which means that we can quickly resolve any issues you have with NopCommerce.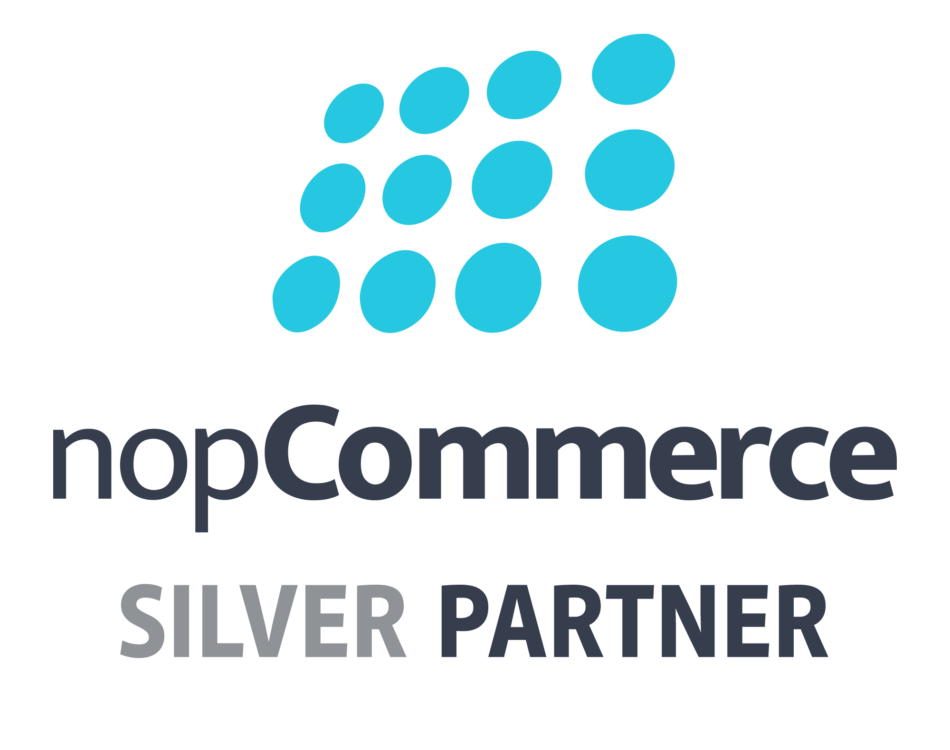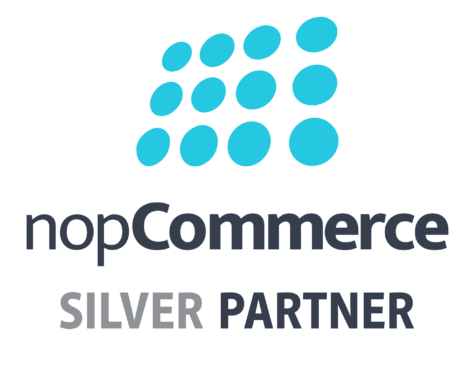 Limited time discount use coupon NOPCOMMERCE for 20% off your order!
Proud nopCommerce Hosting Partner
Check out our blazing-fast speeds running nopCommerce 4.60.3!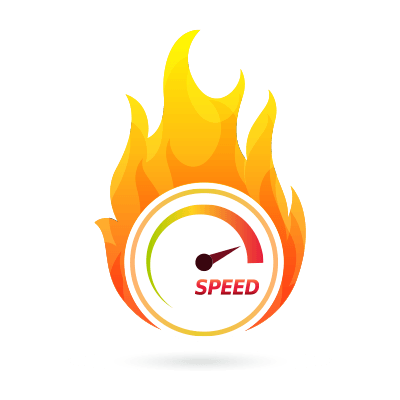 Maximum Speed & Reliability
Speed is critical when it comes to your eCommerce store. Users typically stay on a website longer if the website speed is faster and they also convert better and bounce less. This is why Google has made site speed a ranking factor. We have optimized our nopCommerce plans for maximum speed.
Cloudflare Compatible
Take your website speed to the next level by utilizing our free Cloudflare CDN. Our team will configure and manage this feature so you can focus on what's important—your store.
Scalable Shared Web Hosting
With our scalable infrastructure, your hosting services can grow with your store. This means you can upgrade/downgrade your account with ZERO downtime or migration.
Start Building Your Store Today!
You get free installation or migration of your existing store at no additional cost.
Try PeoplesHost absolutely risk-free for 60 days, or get your money back!
nopCommerce 4.60.3 Hosting With Great Features
We guarantee our commitment to quality, performance, and uptime.
Windows Server 2022
Web Deploy Publishing Profile
Visual Studio Publishing Profile
ASP.NET Full Trust
IIS 10
Remote IIS Access
MSSQL Remote Access
Advanced DNS Management
Integrated or Classic Mode
Dynamic IP Restrictions
Permission Management
Temporary URL
Secure FTP Access
Unlimited POP3/IMAP Email Accounts
Email Aliases
Secure Webmail Access
POP3 / IMAP Access
Plesk Obsidian Control Panel (Online Demo)
Advanced Email Management
Resource Usage Statistics
Domain/Subdomain/Alias Domain Management
1-Click Application Auto Installer (WordPress)
Advanced File Manager
Access to IIS Access Logs (real-time)
Virtual Directory Management
Failed Request Tracing
Unlimited SQL Server 2019 Databases
SSMS Remote Access (SQL Server Management Studio (SSMS))
MS SQL Full-Text Search
Backup and Restore SQL Databases
ODBC Datasources
Unlimited MySQL Maria DB Version 10 Databases
Words spoken directly from the mouths of our customers.

Customer satisfaction is our highest priority.
Order now and see why thousands of customers choose PeoplesHost!