SSL Certificates & Website Security
PeoplesHost has a list of affordable and secure SSL certificate products to help you secure your customer's sensitive data. With free setup and installation protecting your customers has never been easier!
Safely accept payments through your site and make sure your customers are protected. Order an SSL Certificate to secure your site and boost your search engine rankings!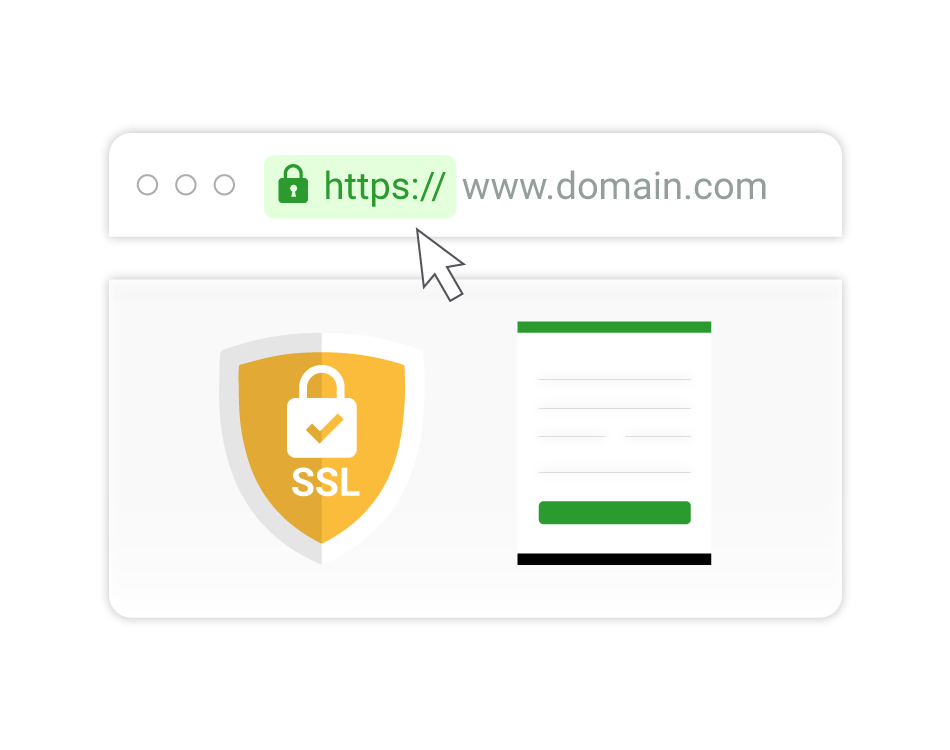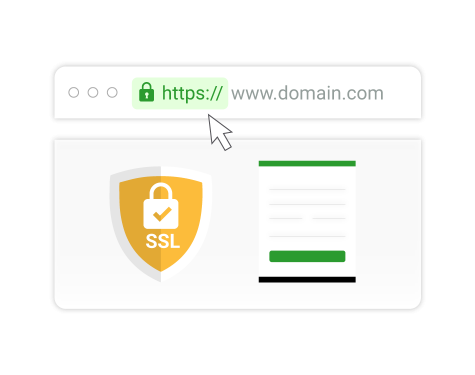 Add this awesome dynamic seal to your newly secured site!

Secure Your Site For These Awesome
Benefits & Features
1-Hour Installation
Your newly ordered domain validated SSL Certificate will be installed within the first hour.
SHA-256 Encryption
Issued from a 4096 bit trusted root giving you the best encryption for your website.
Secure Site Seal
Display a secure site seal to your site's visitors letting them know their information is safe.
Full Compatibility
Secures both www. and non-www. version of your site with full browser and mobile support.
Improve Your SEO
Search engines give a higher priority to secure websites in the organic search results.
Customer Care
Our 24/7 U.S. based support team is ready to serve your needs all hours of the day.